Welcome to Japanese Auto Care
Japanese Auto Care's teams of ASE Certified Technicians perform top quality service & car manufacturer's recommended maintenance to "OE" (original equipment) specifications or higher on your vehicle. And we get you back on the road quickly.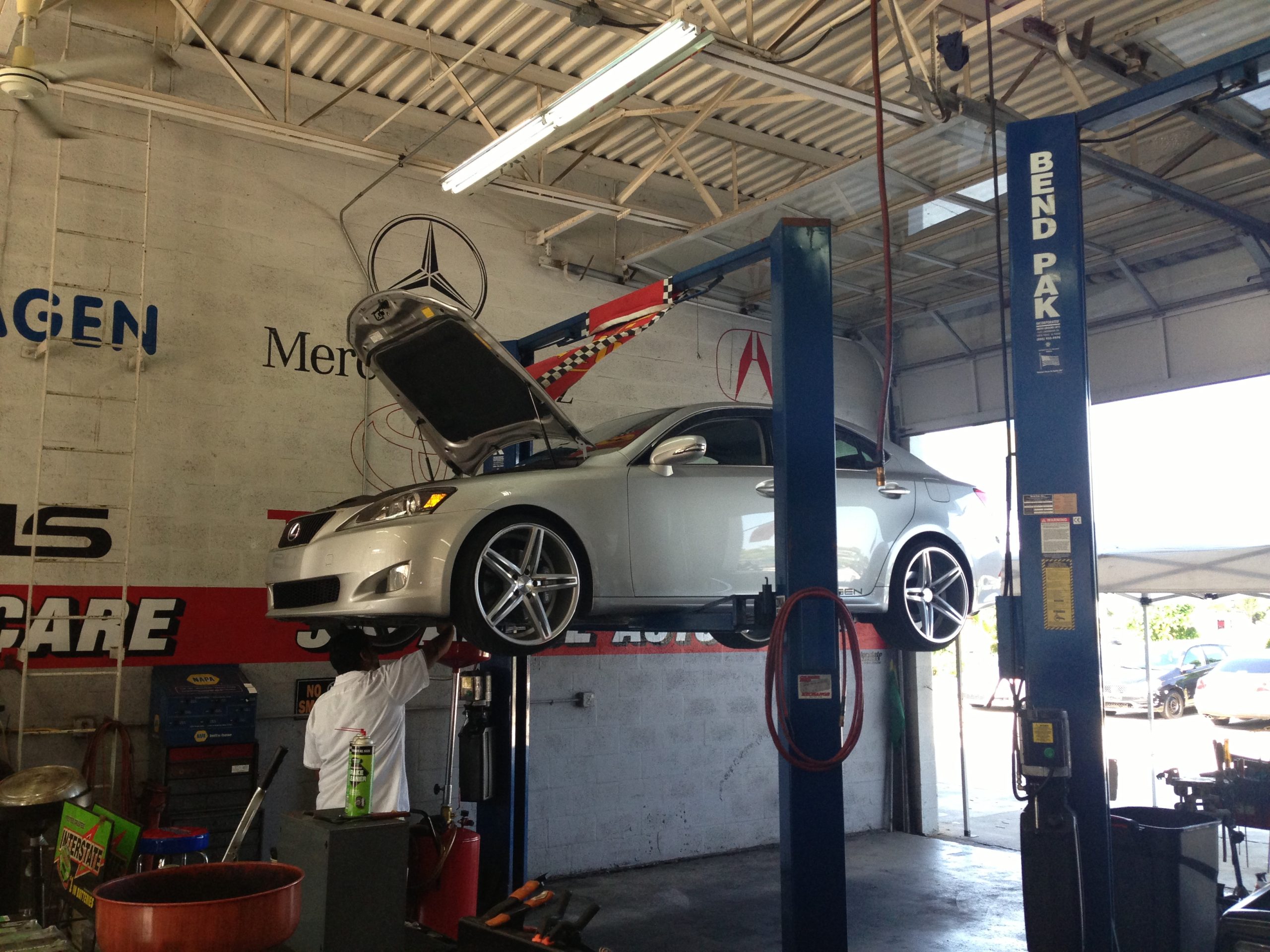 Locally Owned Florida Auto Service Center
Family owned and operated. In business since 1996. All technicians are ASE Certified. We have an A+ rating with Angie's list. We also have a A+ rating with the better business bureau.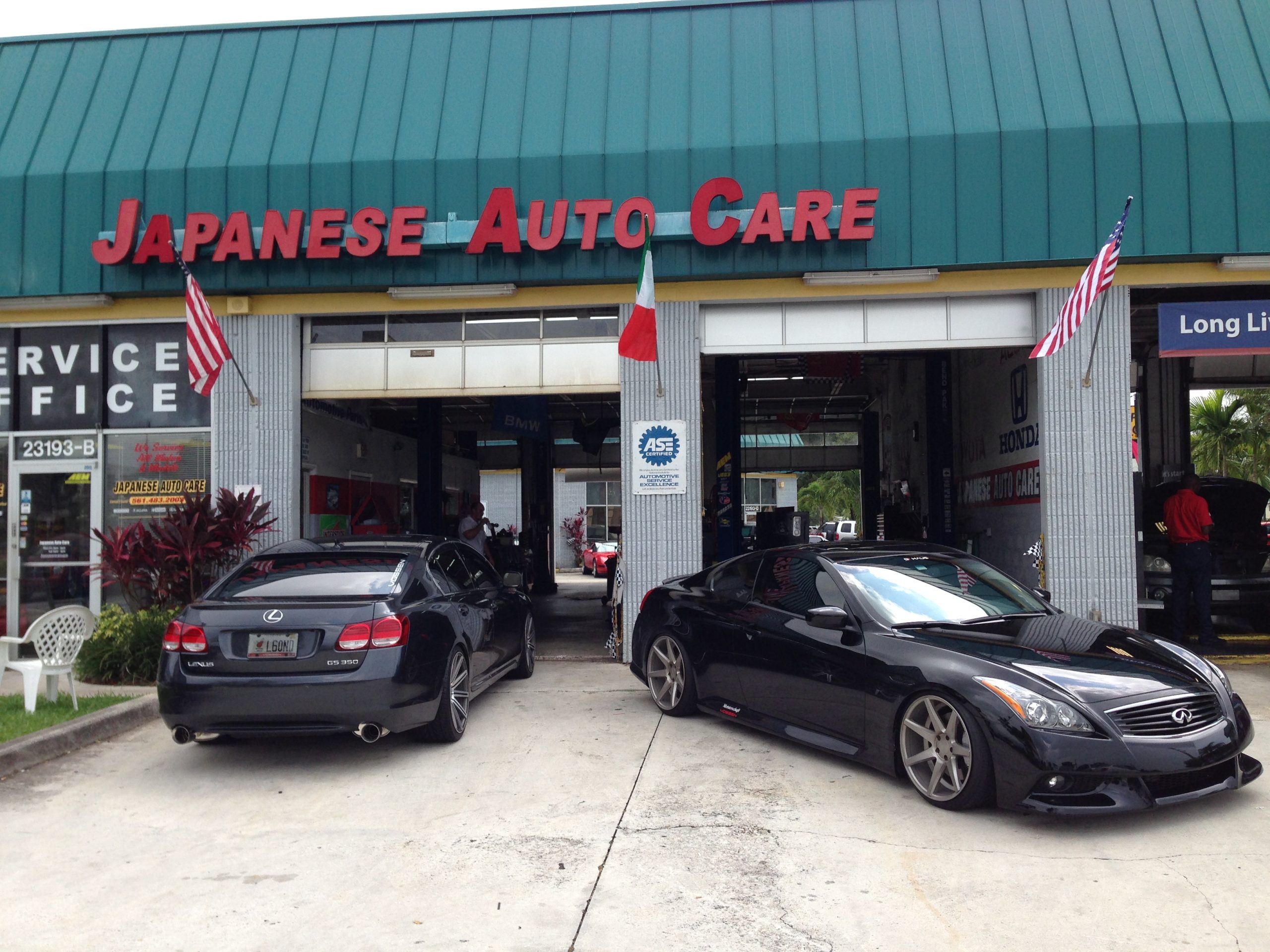 Our FREE performance check consists of a fluid check, road test, pan examination and lift inspection/diagnosis. This provides a complete diagnosis of your car's transmission performance and general operation.
Went to them to have my valve covers replaced. They got it done very quickly and with a price that not many shops could beat.
I had to drive my 2002 Honda Accord over 2200 miles round trip from Boca Raton to Maryland, because I couldn't find any available rental cars. They said they could get it into shape to make the trip, as well as to be usable for the three months I stayed in Maryland. The car worked perfectly. If they can keep my old clunker running, they can undoubtedly maintain anything. A++.
I've been extremely happy with their service. Good people who have always been able to fit me into their schedule and turn my car around quickly