Japanese Auto Care is one of the cleanest automotive service facilities in the South Florida Area. We are family owned and operated which allows us to offer the superior service you deserve in a clean professional atmosphere. (Shop Pictures Click Here) Our factory trained and ASE certified technicians are constantly being trained above industry standards to ensure we fix your car on time, the first time, and every time with quality workmanship, quality parts, and years of experience in the automobile industry. It's a winning combination 7 Important Principals of Business •Be Trustful •Keep An Open Mind •Meet Obligations •Have Clear Documents •Become Community Involved •Maintain Accounting Control •Be Respectful
Japanese Auto Care's teams of ASE Certified Technicians perform top quality service & car manufacturer's recommended maintenance to "OE" (original equipment) specifications or higher on your vehicle. And we get you back on the road quickly.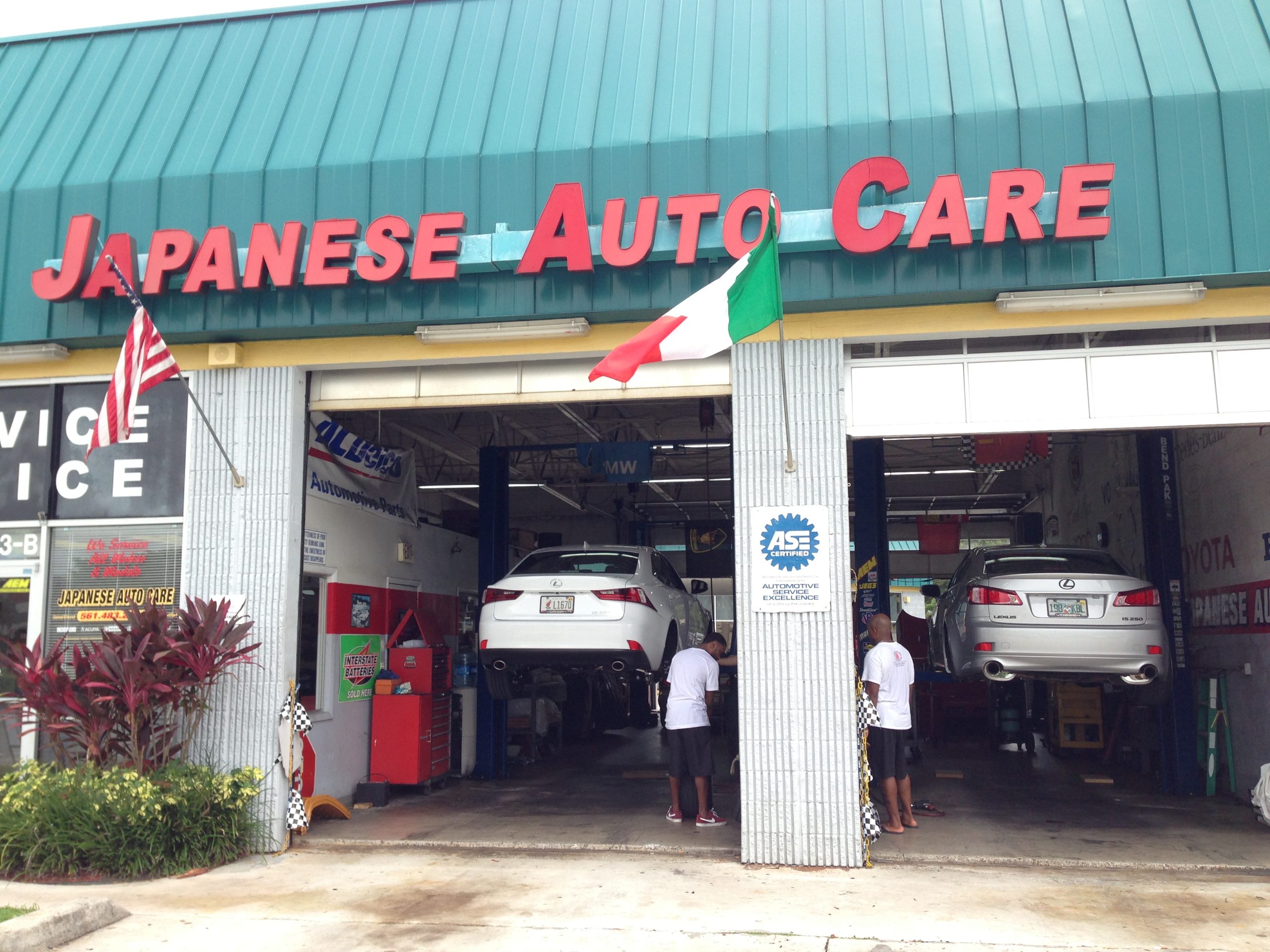 Auto Services
For years Japanese Auto Care has been meeting and exceeding the expectations of our customers.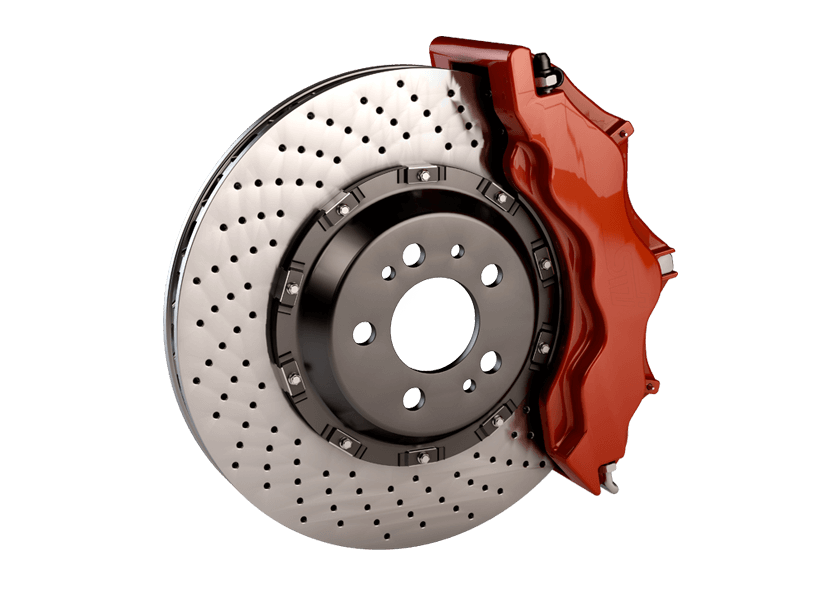 Brake Service
We offer a lifetime FREE REPLACEMENT warranty on all the brake pads and shoes we sell at no additional charge.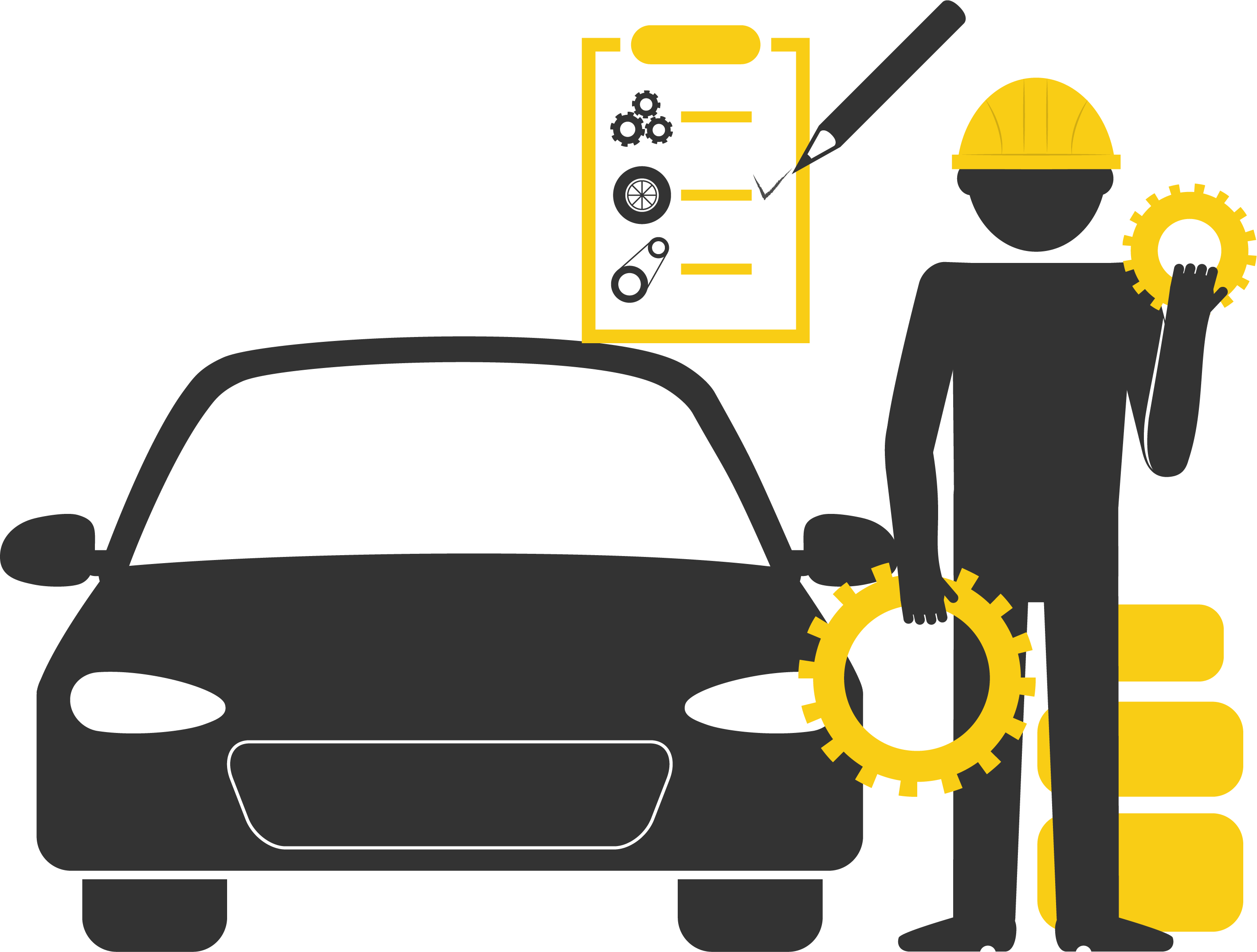 Car Care Tips
Japanese Auto Care Tips help you keep your cars and trucks running smoothly.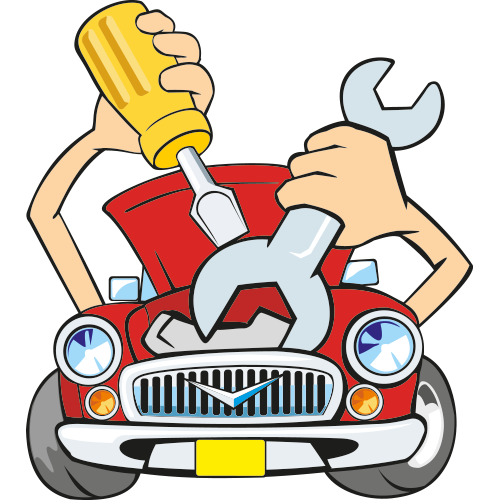 Animation
Animations to illustrate how systems on your car or truck work
Went to them to have my valve covers replaced. They got it done very quickly and with a price that not many shops could beat.
I had to drive my 2002 Honda Accord over 2200 miles round trip from Boca Raton to Maryland, because I couldn't find any available rental cars. They said they could get it into shape to make the trip, as well as to be usable for the three months I stayed in Maryland. The car worked perfectly. If they can keep my old clunker running, they can undoubtedly maintain anything. A++.
I've been extremely happy with their service. Good people who have always been able to fit me into their schedule and turn my car around quickly